Introduction
We produce publications to inform our community on viral hepatitis and liver health, including: Good Liver Magazine and regular e-news sent to your inbox, podcasts and Annual Reports.
Aboriginal Healthy Living Guide
Annual Reports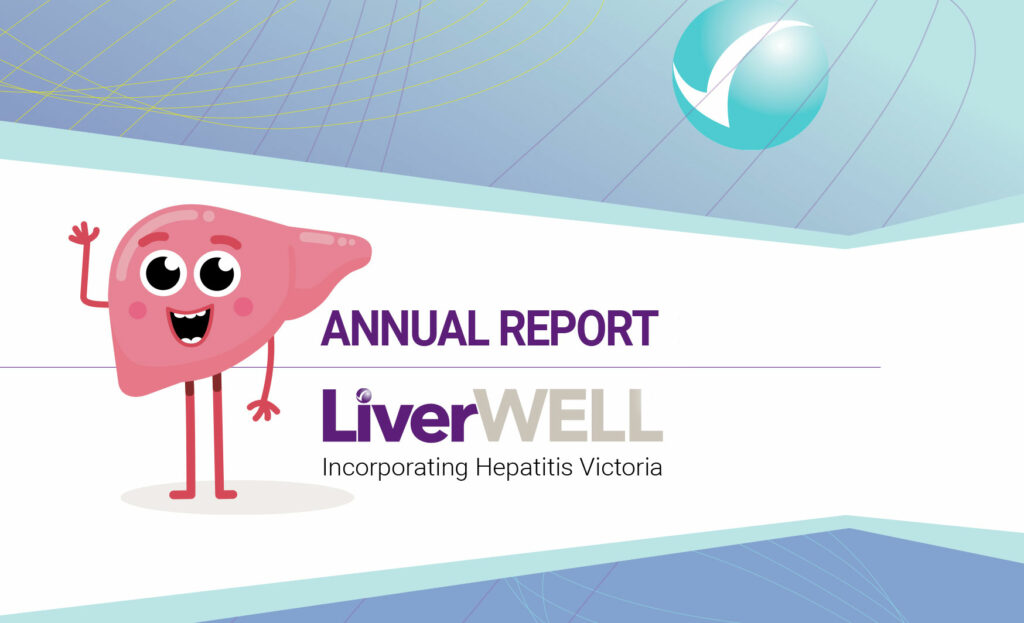 Hepatitis Victoria's Annual Report is a wealth of information and statistics taken from the previous twelve months. It includes information about the statewide health promotion and education projects undertaken by the specialist programs that operate out of the organisation.
Eating Well lifestyle Guide
HEPChat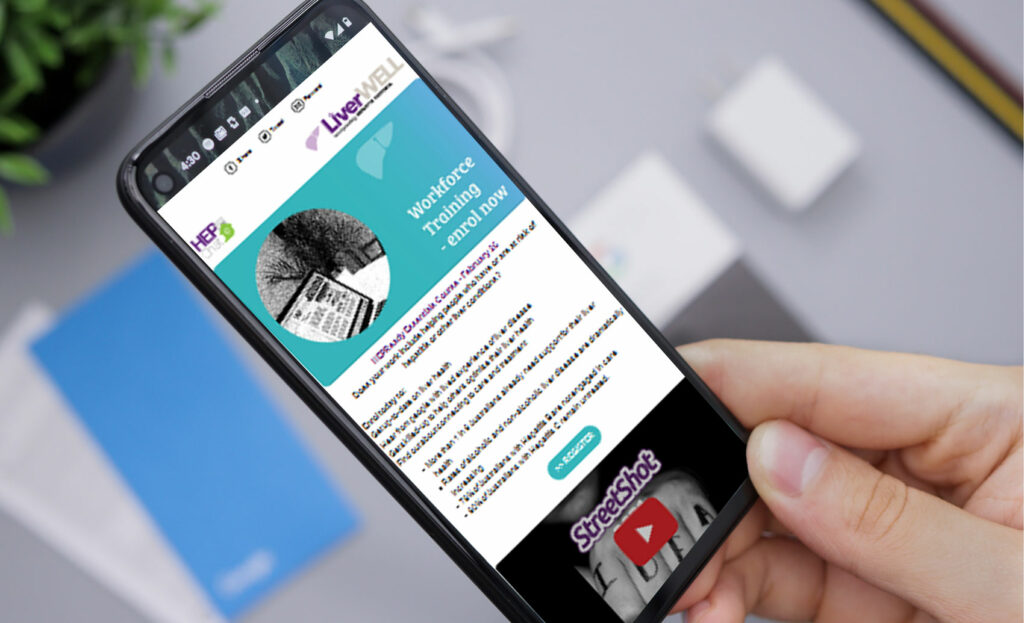 HEPChat is our monthly electronic newsletter sharing news and information about viral hepatitis, liver disease and the projects and activities we are working on.
Good Liver Magazine
This is our quarterly newsletter, providing in-depth articles, interviews and reports, as well as detailing upcoming events, support groups, liver clinics, and other items likely to be of interest to our members.
Podcasts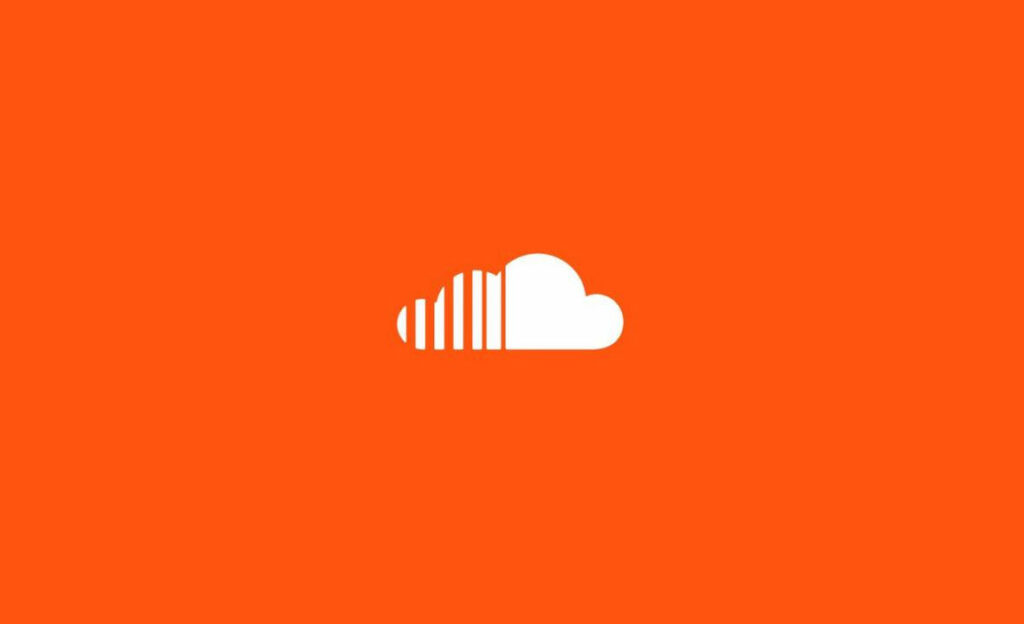 We've produced short podcasts interviewing health experts and practioners on topics related to viral hepatitis and liver disease – come have a listen!